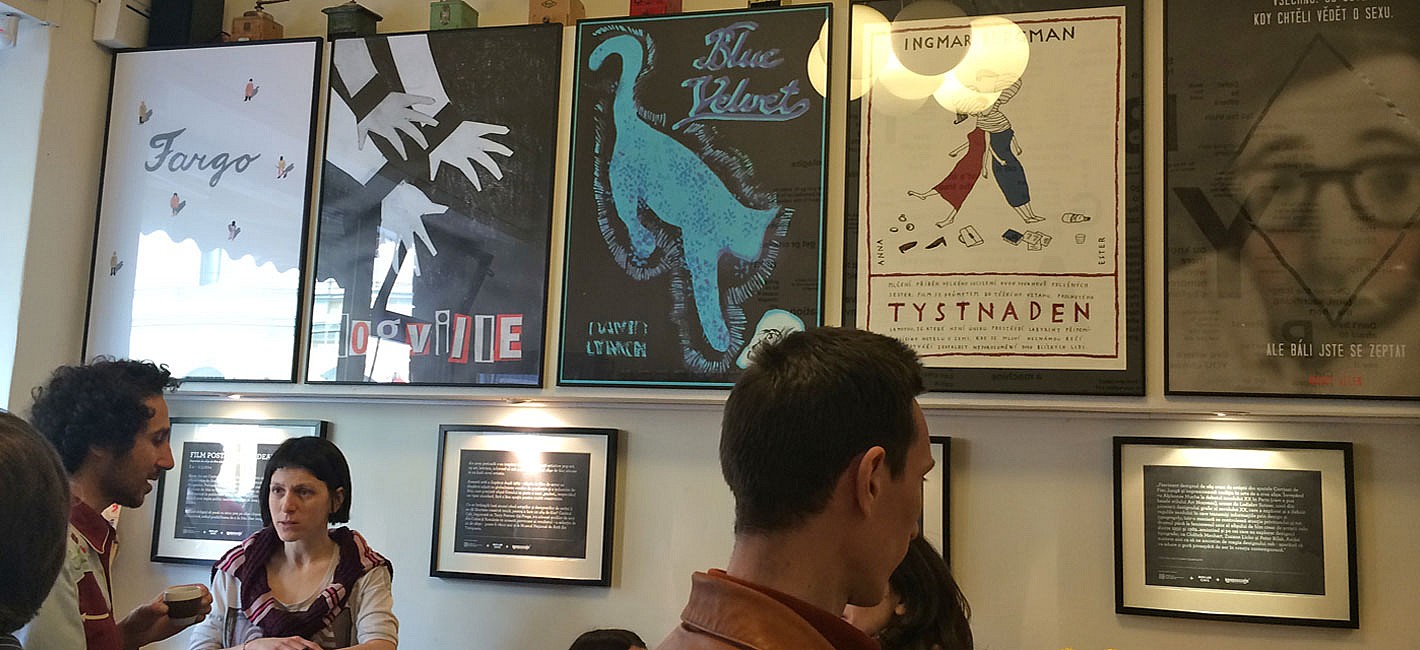 Micro Museum with and about Lettering
Launched in August 2011, Typopassage Timisoara is an open-air micro museum, dedicated to graphic design and the art of shaping letters. TypopassageTM aims to draw the general public's attention upon the cultural value of graphic design and typography. Accessible to everyone and open day and night, from April to October, the museum hosts events that incite a dialogue between the international and local graphic design scene.
Located in the center of Timisoara (Western Romania) Typopassage Timisoara open-air museum was built by revitalising an abandoned passage as the first international extension of Typopassage Vienna. It was initiated by the curators Ovidiu Hrin, Synopsis (Timișoara) and Bauer konzept & design (Vienna). Recently, two new locations were opened in partnership (TypoCafe/Mokum and TypeYard/Unirii5, both located in the historic center of the city) to increase the accessibility of design related events.
Mission
TypopassageTM aims to increase the visibility of graphic design, typography and contemporary cultural diversity among the general public through dialogue and a participative approach.
Objectives
to establish an original exhibition space format for the urban environment (an outdoor museum, accessible to everyone at every hour)
to educate and increase the visibility of graphic design and typography for the local general public,
to provide Romanian students and professionals with access to the international graphic design world, by facilitating direct contact with prominent personalities in the field
to increase the public interest towards creative endeavours with direct impact on daily life, with a focus on graphic design in particular
Typopassage TM features
Typography and graphic design exhibitions and events, featuring Romanian and international graphic designers
Yearly workshops on graphic design and typography
An iconic graffiti wall, refreshed yearly by a guest street artist
A magazine focused on typography and graphic design
Timișoara, Podul Tinereții - D'arc Mal | Curator: Ovidiu Hrin, Synopsis
T. +40 723 152 138, ovidiu(a)synopsismedia.com,
www.synopsismedia.com